The most beautiful thing we can make is something imperfect with our own two hands.Here we practice brave creativity where we make mistakes, make messes and create.

At Jennifer Rizzo Home + Studio we believe that creating is a necessary thing to reconnect with that still, deep place inside. It's the place we lose when we are on our phones all of the time when it should be the place we lose ourselves in and where we go to to nourish our spirit and reconnect with ourselves.
Our workshops are for everyone... even those who don't think they are creative, or an "artist". We want you to come as you are and play with art, learn, make mistakes, and love the act of creating something imperfect.

Workshops
Are you ready to take a break from life and create something imperfectly beautiful? Let's begin!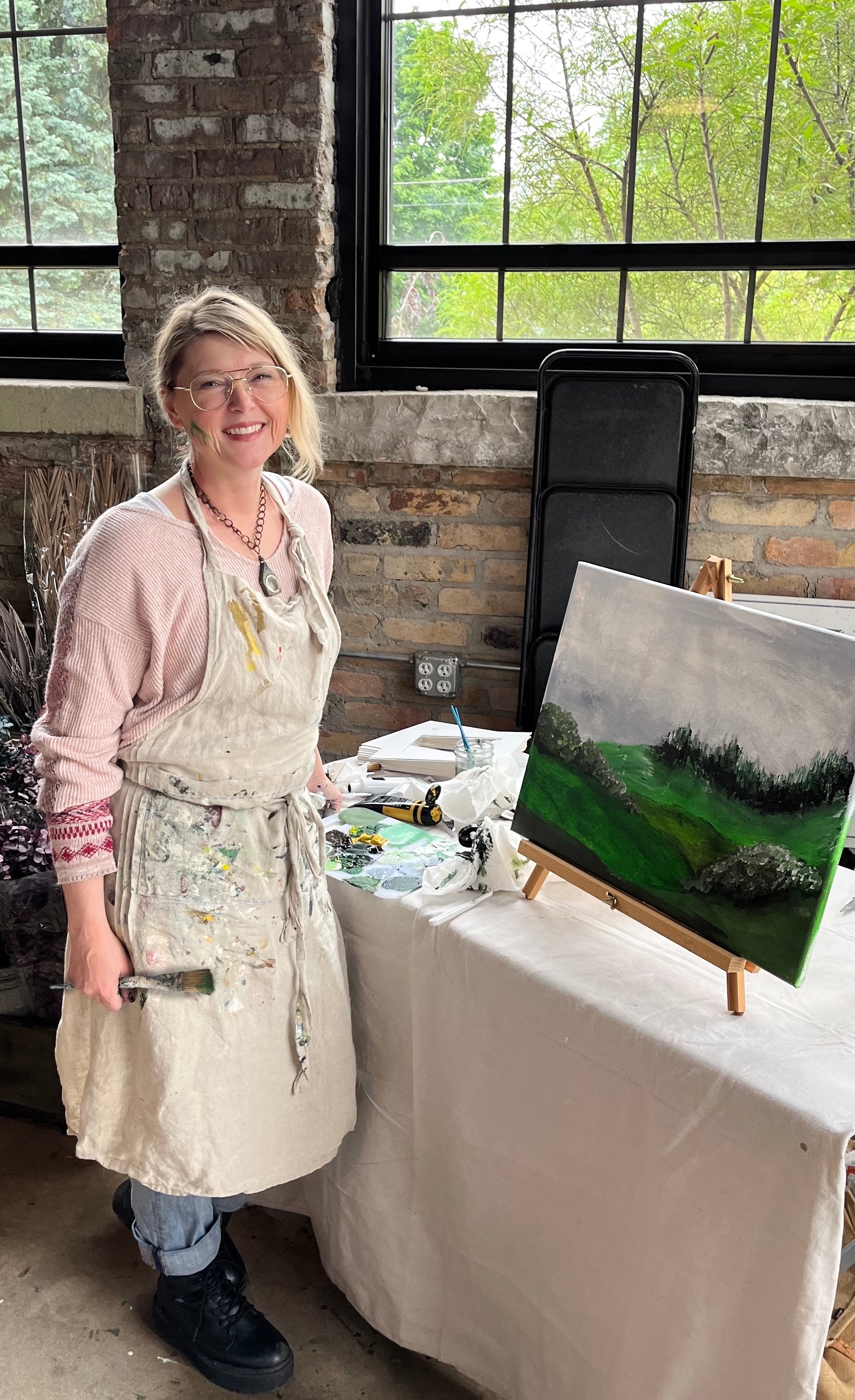 Creating everyday is something I took a long, winding road to arrive at. I started by writing a blog in 2007 and it led me back to the place I should have started at. Now, I joyfully get to lead others on a creative journey of discovery and creativity!

Check your inbox to confirm your subscription