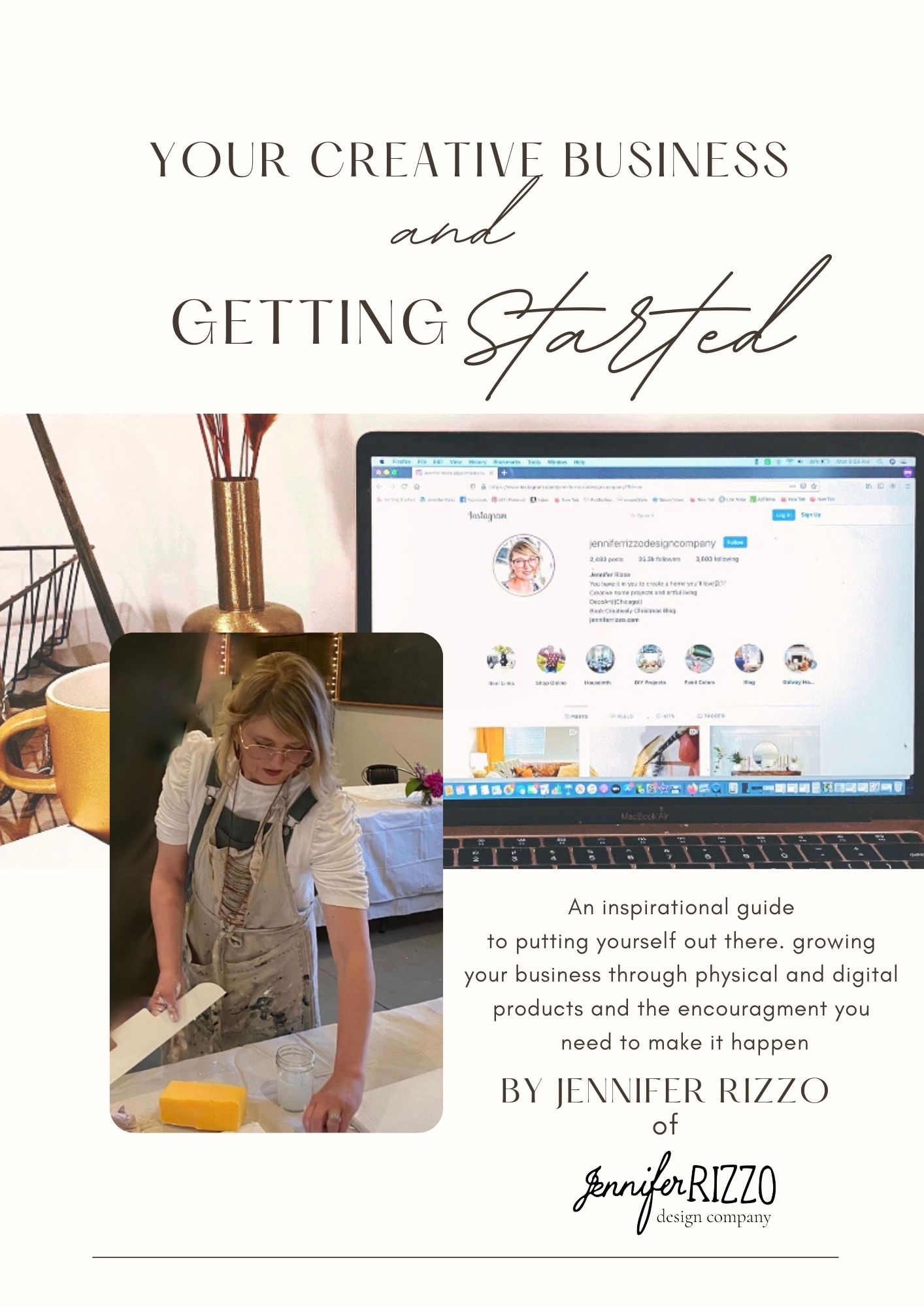 Your dreams of a creative business are just a "start" away

Starting is the hardest part of a small, creative business. What if you had a friend to encourage you, guide you, give you ideas and resources? That's what this ebook is for. You can start and make it happen.

This Ebook has 73 pages filled with inspiration, ideas for active and passive income, nuggets of wisdom, information on how to diversify your income, and explains what your missing out on by not having a website or blog. For easy access this ebook has hyper-linked resources at the end so you can start creating your own products. It is downloadable* and delivered in a digital format.





*Due to the nature of a downloadable product no refunds will be given after purchase. If you have issues with your download, please check your spam folder. If you continue to have issues please email us at [email protected] with the subject line: ebook support